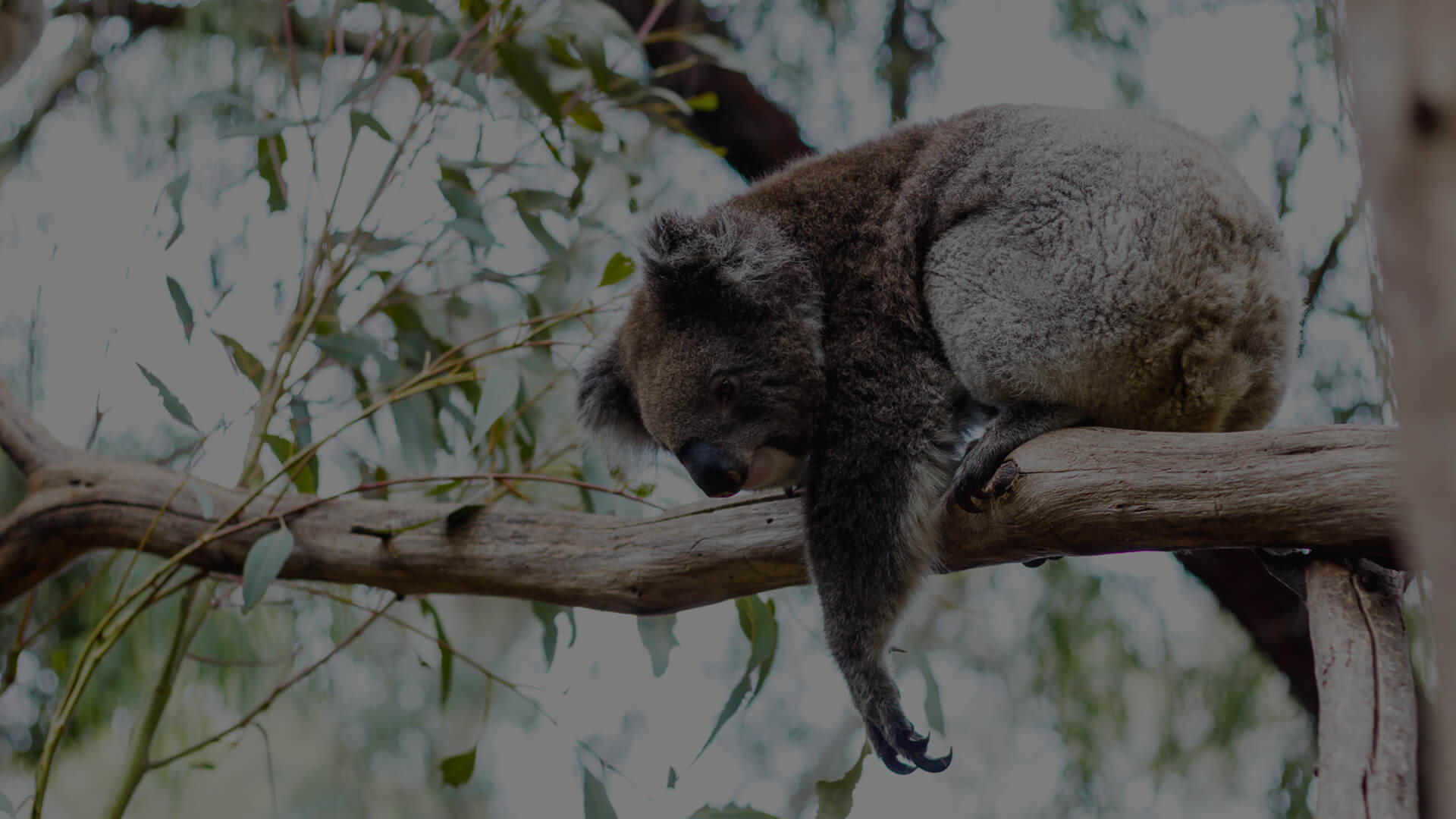 Welcome to the
Gorge Wildlife Park
---
---
A place where people
and animals get together!
---
Australian and Exotic Animals
---
---
See all your favourite Australian animals such as Tasmanian Devils, Wombats, Dingos, Echidnas and more. Walk amongst and feed the Kangaroos and Wallabies and enjoy a cuddle with one of our Koalas.
We have a variety of exotic animals on display such as American Alligators, Meerkats, Otters, playful Monkeys and more.
---
Birds and Reptiles
---
---
A vast range of birds from Fairy Wrens to Ostriches and everything in between, some in enclosures but many free flying including a free range colony of rainbow lorikeets.
Discover snakes, lizards, frogs and mammals in our new reptile house. Some very interesting displays that will keep you looking for more!
---
Cuddle a Koala
---
---
Koala Sessions will be cancelled from 20/03/20 until further notice due to the current Coronavirus pandemic. Koalas remain on display for your viewing. We apologise for any inconvenience caused.