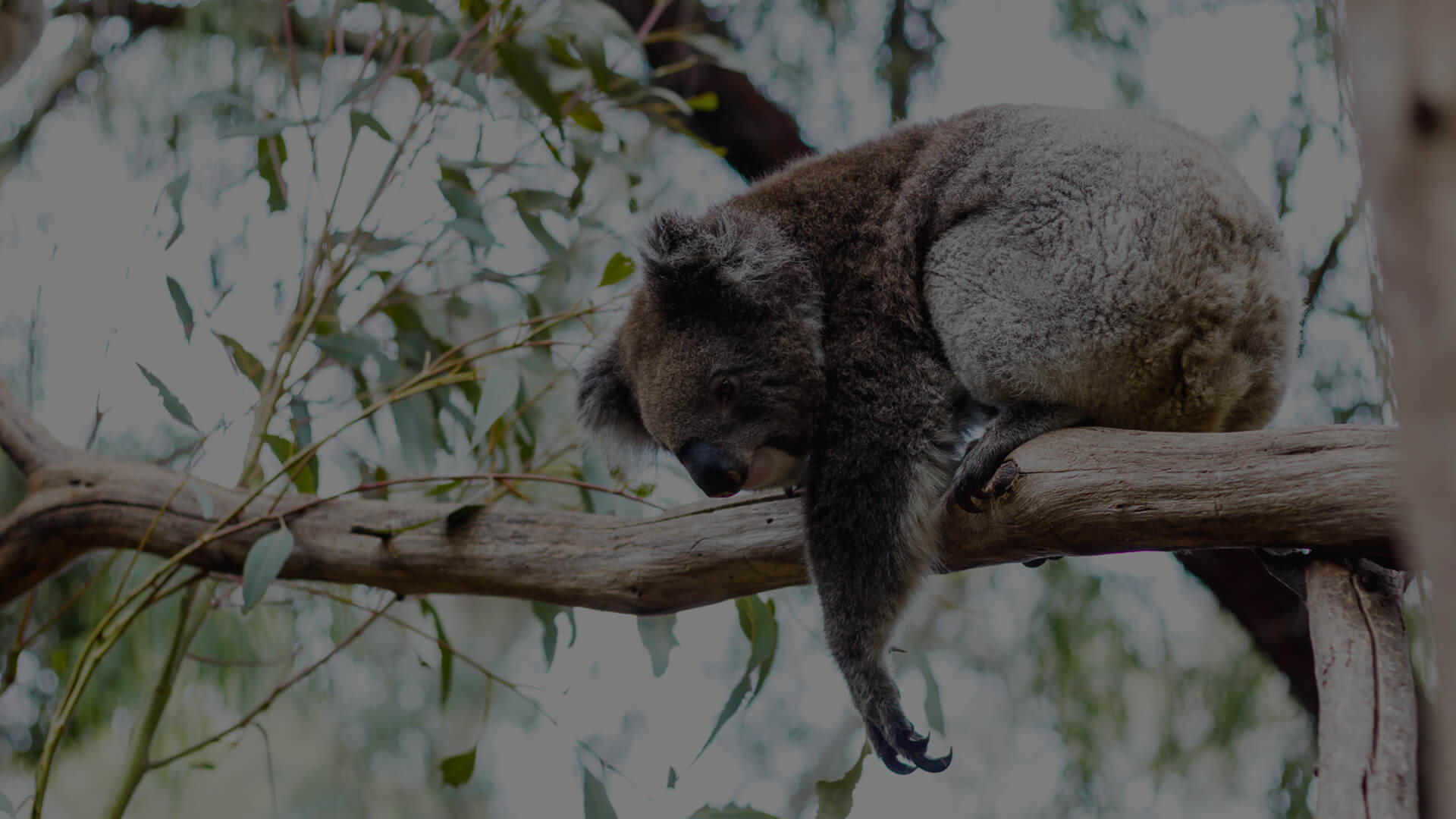 Welcome to the
Gorge Wildlife Park
---
---
A place where people
and animals get together!
---
Australian and Exotic Animals
---
---
See all your favourite Australian animals such as Tasmanian Devils, Wombats, Dingos, Echidnas and more. Walk amongst and feed the Kangaroos and Wallabies and enjoy a cuddle with one of our Koalas.
We have a variety of exotic animals on display such as American Alligators, Meerkats, Otters, playful Monkeys and more.
---
Birds and Reptiles
---
---
A vast range of birds from Fairy Wrens to Ostriches and everything in between, some in enclosures but many free flying including a free range colony of rainbow lorikeets.
Discover snakes, lizards, frogs and mammals in our new reptile house. Some very interesting displays that will keep you looking for more!
---
Cuddle a Koala
---
---
Have a cuddly encounter with one our koalas that come out for holding daily at 11.30am, 1.30pm and 3.30pm. We are one of the few places in Australia where you can actually hold a koala!
*subject to conditions (refer to activities page)